---


It's official. The most important jam in all of Newgrounds' culture, as well as goddamn-motherfucking-history, has been announced.
BIG BOY RUMBLE TUMBLE
"This is modern-day's moon-landing. Big Boy Rumble Tumble is the end-all be-all Newgrounds jam. The world is going to change" - poptaffy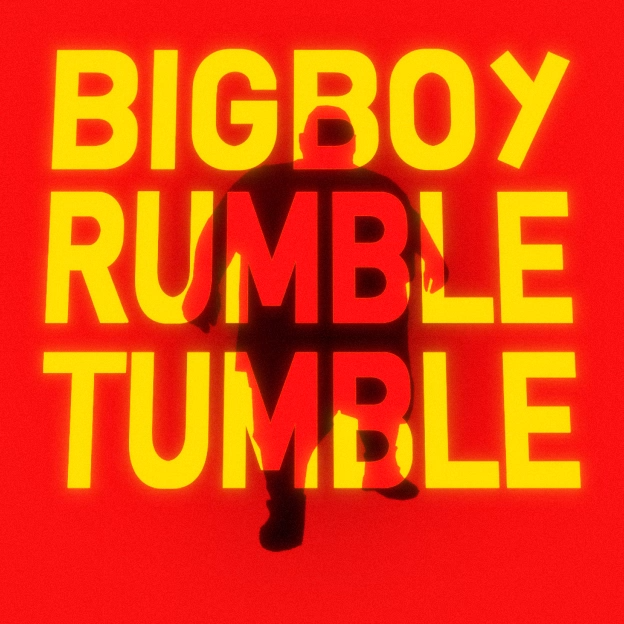 shoutout to MarcoCardenas for making this crazy animation!!
Now you might be thinking to yourself, "Hey, Chris Piché. What the fuck is a Big Boy Rumble Tumble?"
Well, I'm glad you asked... The man above is Big Hoss, one of the most iconic characters in Newgrounds history.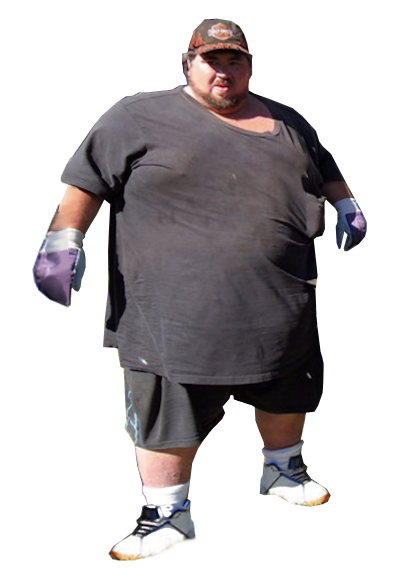 Big Hoss grills, and he chills. He's a meat smoker. And he does NOT like to fuck around.
Shoutout to @AmmoGuppy who found the VERY rare full Hoss asset!
The idea is to make a short animation that involves Big Hoss rumbling and/or tumbling. Rumbling and tumbling is totally up to how you interpret it, for example, you could make the Hoss...
Get into a fight at the pig roast
Fall down 16 flights of stairs
Do a silly little dance
Fall down 32 flights of stairs
Run in a hamster wheel
Fall down 64 flights of stairs
Drive a Ford F150 on a dang ol' bumpy road
Do synchronized swimming with several other Hosses
Die
Judging is going to be based mostly on how creatively this was interpreted, but also the quality of the work, and how much fun the video is. We would like to keep it in the same vein that the Raymond Collab was, where everything is short and open ended. The intention is for everyone to have fun making a piece.
Once the jam ends, we will also be making a collab out of every entry we can, again, in the same vein as the Raymond Collab. 
The rules to the jam are as follows:
Your entry MUST be created at 24fps and be between 5 and 20 seconds long. Submitting an animation above or below the limit will not be considered for the jam (though it will be for the collab).
The aspect ratio must be 16:9, but the resolution can be 1920x1080 or 1280x720.
Upload your animation to the movie portal using the tag "BigBoyRumbleTumble". We need this to find your entry!
No copyrighted music!! Use the audio portal if you need to add some.
No NSFW submissions... Big Hoss is a man of God.
Our judges for BBRT are as follows:
@heyopc - Big Hoss analyst.
@droid - Big Hoss supervisor.
@shal - A big boy
@poptaffy - Big Hoss sympathizer.
@jack - Dog
@Bill - A big boy
@cryptospore - ???
Judges are welcome to submit entries for the collab video, but will not be considered for the jam.
Due Date:
Sunday, September 4th, 11:59PM PST
Prize Pool
Donaters include $50 from @olskoo-the-first, $10 from @MysteriousMantis, and a mysterious $800 (from hoss???).
1st - $420
2nd - $160
3rd - $110
4th - $85
5th - $85
If you want to donate to the prize pool (huh? HUH???), use the donation option on the Supporter page and PM Tom a pretty little somethin' stating you donated to the Big Boy Rumble Tumble.
I guess that's it. I smell awful today. This heat wave is killing me. I've never sweat so much in my life.
I'm going to get some chicken mcnuggets..... BYE